360° support for enterprise mobility
VantageMDM is complete with an easy-to-use control panel
Designed to offer simplicity and effectiveness, VantageMDM comes complete with a user-friendly control panel, providing you control to optimise, configure, distribute, and monitor all devices and content through a single screen. Our tool is convenient, cost-effective and ensures productivity and profit maximisation throughout your corporation.
Enjoy a host of integrated features
VantageMDM comes with a host of features that enables you to effectively and effortlessly manage the devices connecting to your corporate network, ensuring security for the applications and content used within the workplace.
Recommended by our customers
We have served many corporate customers and have enabled them to better manage their devices and software. Here's what some of them have to say
Mike Robinson
ProfiPraxis
Ever since we started using VantageMDM, we have been very successful in creating a secure and productive mobility ecosystem within the corporate environment.
Lara Woods
UBSAccountants
I have been using VantageMDM for my organization for some time now and I'm pleased to say that I'm quite satisfied with the product.
VantageMDM has been a lifesaver for me! With its user-friendly interface, I can easily manage all the devices.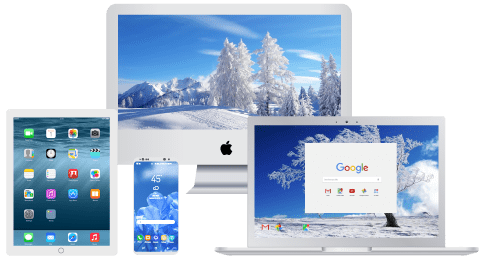 Get started with VantageMDM and sign up for free today!
Place your trust in us to provide you with solutions that allow for a seamless employee experience with secure devices and data across multiple platforms.
Get Started For Free